Ohio Ace Education Marketplace
Browse education service providers who have been approved to receive funds from Ohio ACE educational savings accounts.
Each Service Provider conducts their business differently and may collect payment for their goods/services in one of two ways:

1. Parent/Guardian pays for goods/services at time of service. This type of purchase can be reimbursed with OH ACE account funds directly to the parent/guardian via claim submission with an attached receipt in the OH ACE app as long as the parent/guardian has connected their bank account to the app.

2. Service Provider issues an invoice to the parent/guardian for goods/services. This invoice can be paid directly to the Service Provider using OH ACE account funds by submitting a claim with the attached invoice in the OH ACE app, as long as the Service Provider has set up their account to receive those funds.

Please check with each Service Provider ahead of a purchasing decision to ensure you are aware of their policy regarding payment at time of service or invoicing.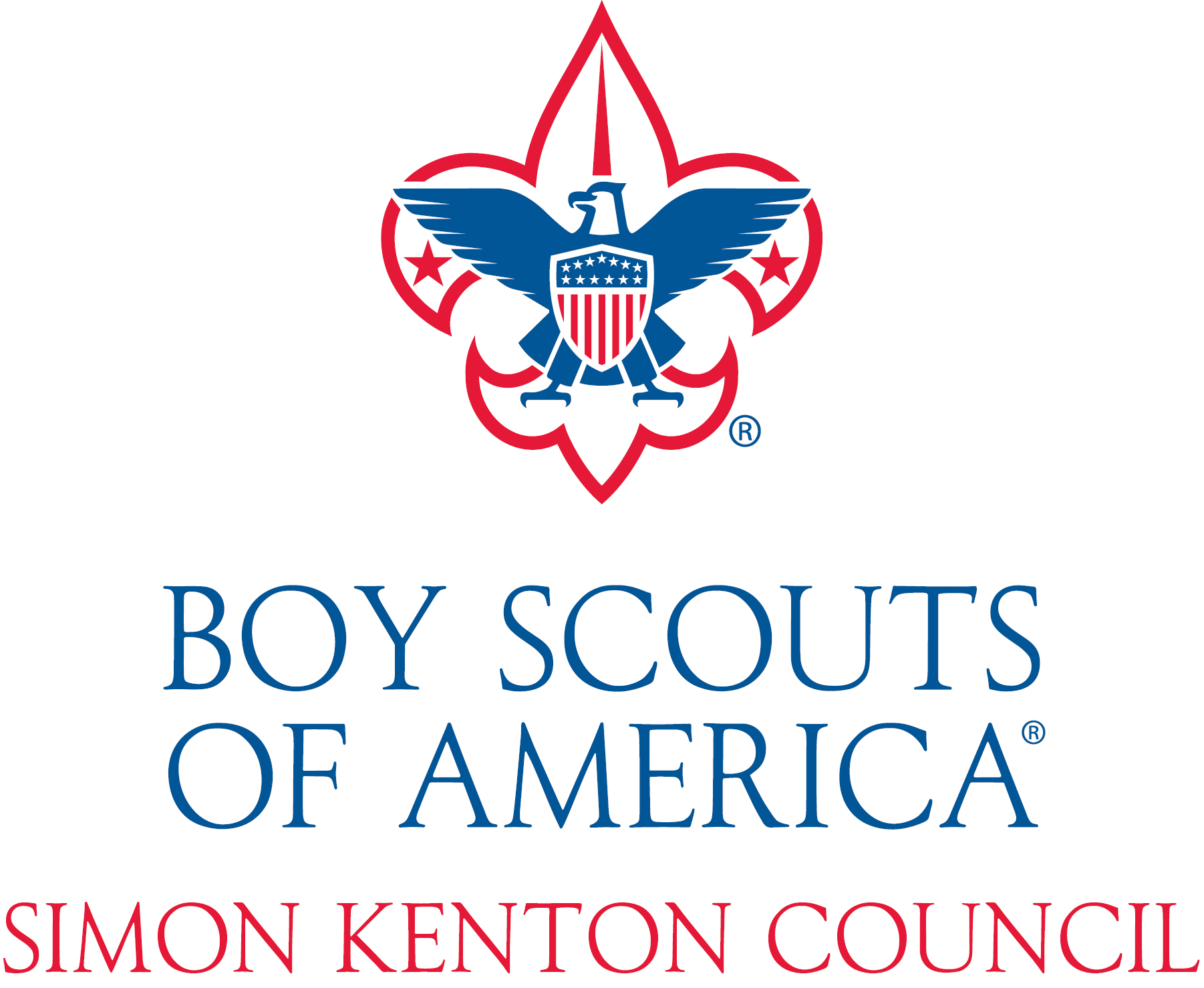 Simon Kenton Council Boy Scouts of America
Before/After school programs
Camps
This service provider requires payment upfront : Yes
Phone Number: (614) 436-7200
Email: skcinfo@scouting.org
Address: 807 Kinnear Road suite 200, Columbus, Ohio 43212
Service Provider: 201167
Educational Value
Simon Kenton Council Boy Scouts of America (SKCBSA) provides Scouting opportunities to all youth ages 6-18, including youth who have disabilities or special needs. Scouting activities are provided in a ADA accessible environments throughout our region. SKCBSA has volunteers and professionals who specifically work with Scouts who have disabilities or special needs so that they may participate in programming. Scouting staff and volunteers also intentionally promote awareness about disabilities and special needs in Scouting and advocate for the recruitment, inclusion and full participation of members who have disabilities or special needs in the programs of the Boy Scouts of America. We have some local scout troops that have up to a 50% membership of youth with disabilities. We have several staff trained to train other staff to serve youth who have disabilities. We also have group Scout Leadership discussions on Scouting for youth with disabilities or special needs. Each year, the Special Needs Scouting Service Award is given to volunteers and staff who complete various nationally approved disabilities and special needs training, and go over and above to provide serve youth who have disabilities and special needs.