Ohio Ace Education Marketplace
Browse education service providers who have been approved to receive funds from Ohio ACE educational savings accounts.
Each Service Provider conducts their business differently and may collect payment for their goods/services in one of two ways:

1. Parent/Guardian pays for goods/services at time of service. This type of purchase can be reimbursed with OH ACE account funds directly to the parent/guardian via claim submission with an attached receipt in the OH ACE app as long as the parent/guardian has connected their bank account to the app.

2. Service Provider issues an invoice to the parent/guardian for goods/services. This invoice can be paid directly to the Service Provider using OH ACE account funds by submitting a claim with the attached invoice in the OH ACE app, as long as the Service Provider has set up their account to receive those funds.

Please check with each Service Provider ahead of a purchasing decision to ensure you are aware of their policy regarding payment at time of service or invoicing.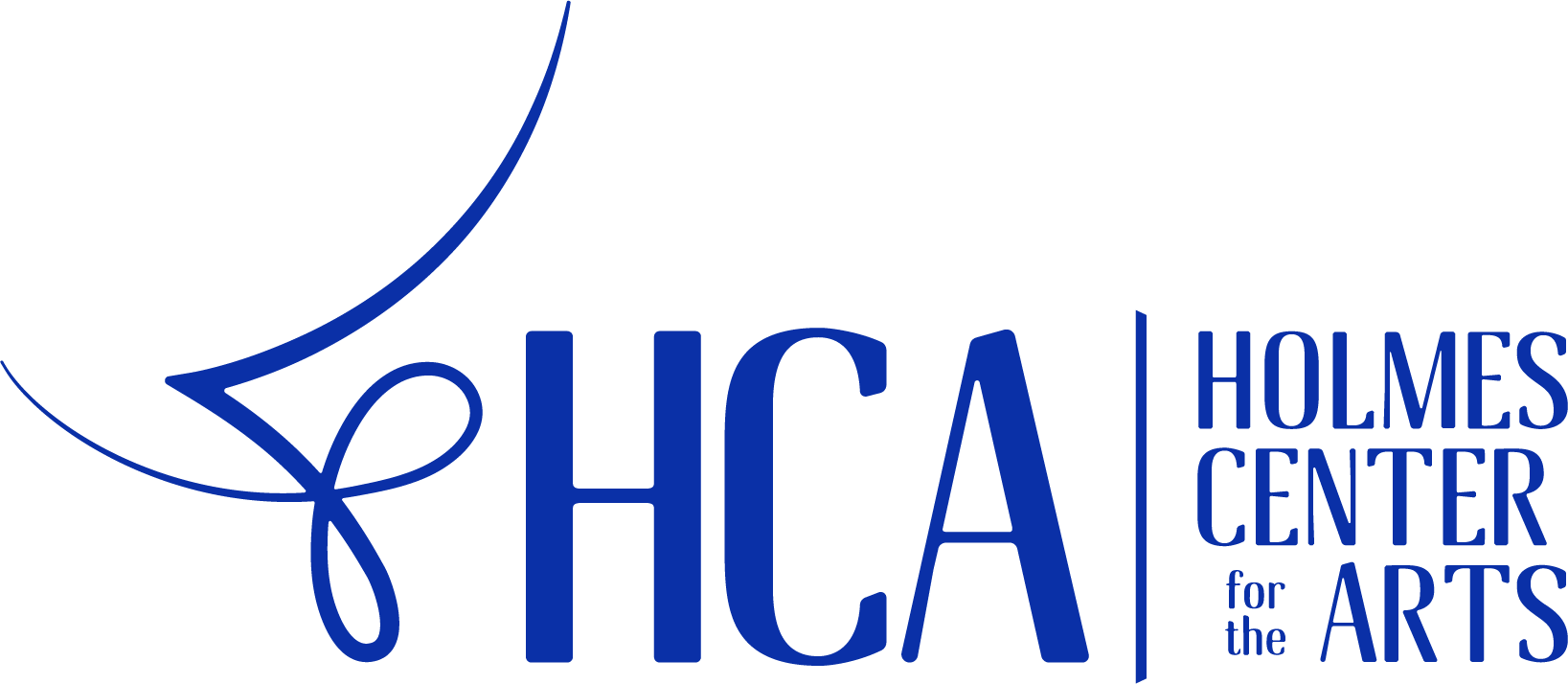 Holmes Center for the Arts
Before/After school programs
Camps
Instrument lessons
This service provider requires payment upfront : No
Phone Number: (330) 473-2879
Email: info@holmescenterforthearts.org
Address: 5200 State Route 39, Millersburg, Ohio 44654
Service Provider: 201255
Educational Value
The mission of Holmes Center for the Arts (HCA) is to provide quality educational experiences to individuals of all economic and social backgrounds in a wholesome, family-oriented environment. HCA offers classes in music, art, dance, and theatre. Students who take classes in the arts learn discipline, focus, teamwork, creativity, expression, and communication. They also gain the ability to think critically, analytically, and conceptually.