Ohio Ace Education Marketplace
Browse education service providers who have been approved to receive funds from Ohio ACE educational savings accounts.
Each Service Provider conducts their business differently and may collect payment for their goods/services in one of two ways:

1. Parent/Guardian pays for goods/services at time of service. This type of purchase can be reimbursed with OH ACE account funds directly to the parent/guardian via claim submission with an attached receipt in the OH ACE app as long as the parent/guardian has connected their bank account to the app.

2. Service Provider issues an invoice to the parent/guardian for goods/services. This invoice can be paid directly to the Service Provider using OH ACE account funds by submitting a claim with the attached invoice in the OH ACE app, as long as the Service Provider has set up their account to receive those funds.

Please check with each Service Provider ahead of a purchasing decision to ensure you are aware of their policy regarding payment at time of service or invoicing.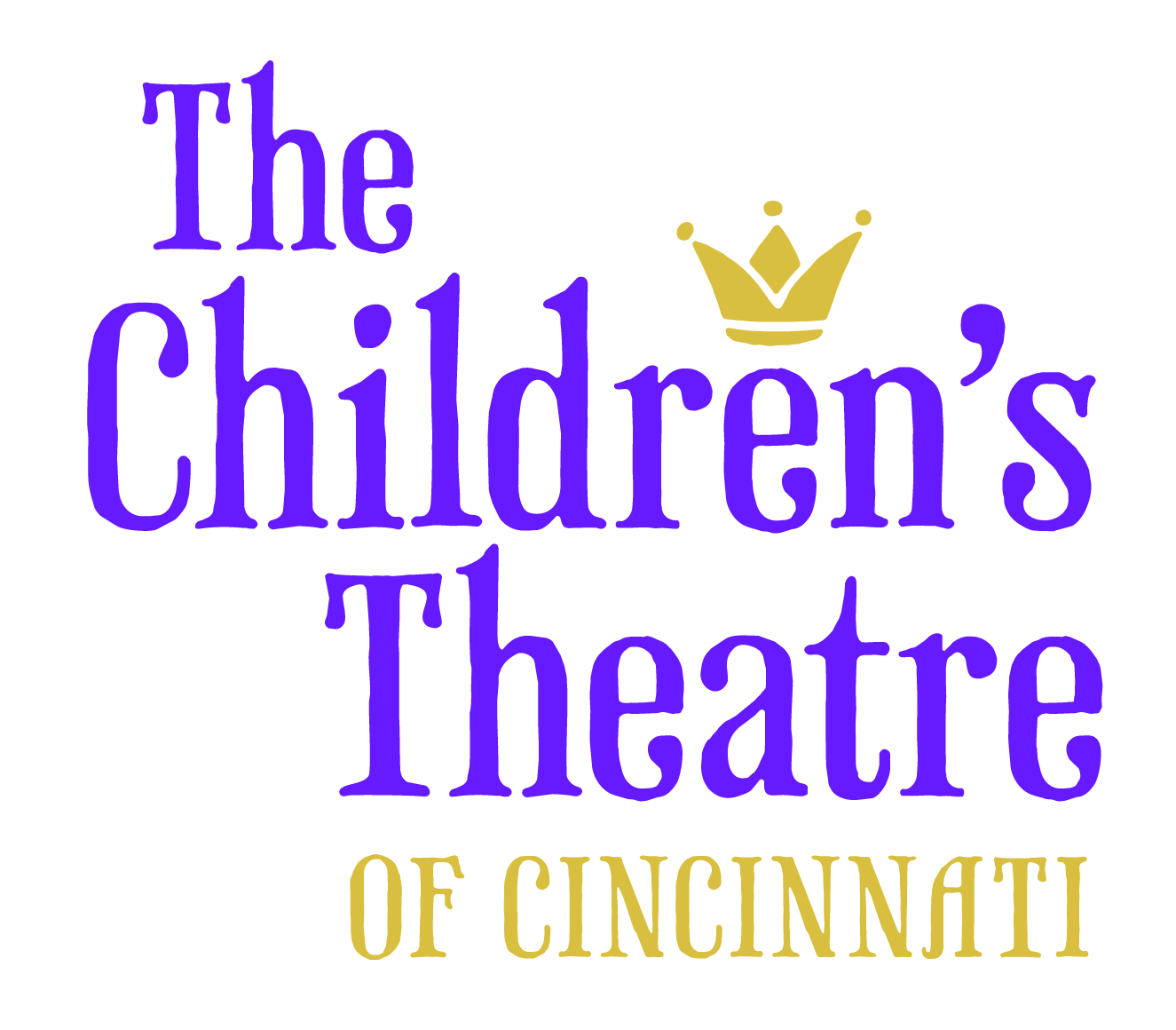 The Children's Theatre of Cincinnati
Before/After school programs
Camps
Curriculum and material (*homeschool only)
Field Trips
This service provider requires payment upfront : Yes
Phone Number: (513) 569-8080
Email: info@tctcincinnati.com
Address: 4015 Red Bank Road, Cincinnati, Ohio 45227
Service Provider: 201731
Educational Value
TCT MainStage at the Taft Theatre includes daytime performances for school and home school audiences (including sensory-friendly performances) and weekend performances for the public. Digital versions of many of our productions are also available to view from the comfort of home, including an innovative, interactive option known as TCT's Pick-A-Path productions. These include fun, interactive components where children can "choose their own adventure" by making different choices along the way. Viewers direct the action of the play — including different twists and turns — which provides greater viewing interest and interactive engagement. (All leading to the same outcome, of course!) TCT Academy offers arts training to children in a variety of disciplines and includes 12-week class sessions, themed summer camps, and audition-based intensive programs. TCT Academy introduces children to all aspects of live theatre, from improv to stage makeup and more. TCT also offers private lessons in the disciplines of dance, drama, vocal, and audition prep.