Ohio Ace Education Marketplace
Browse education service providers who have been approved to receive funds from Ohio ACE educational savings accounts.
Each Service Provider conducts their business differently and may collect payment for their goods/services in one of two ways:

1. Parent/Guardian pays for goods/services at time of service. This type of purchase can be reimbursed with OH ACE account funds directly to the parent/guardian via claim submission with an attached receipt in the OH ACE app as long as the parent/guardian has connected their bank account to the app.

2. Service Provider issues an invoice to the parent/guardian for goods/services. This invoice can be paid directly to the Service Provider using OH ACE account funds by submitting a claim with the attached invoice in the OH ACE app, as long as the Service Provider has set up their account to receive those funds.

Please check with each Service Provider ahead of a purchasing decision to ensure you are aware of their policy regarding payment at time of service or invoicing.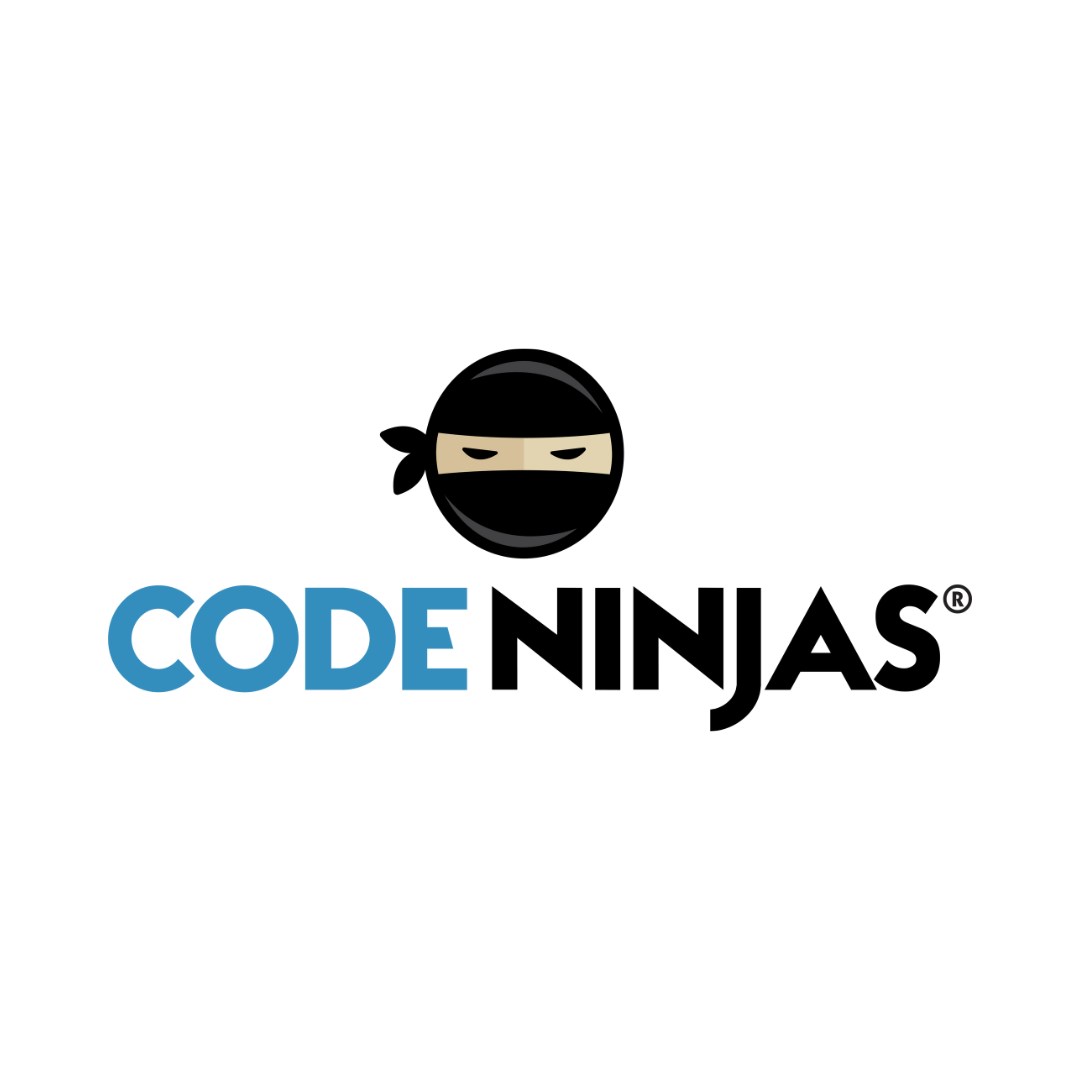 Code Ninjas Powell
Before/After school programs
Camps
This service provider requires payment upfront : Yes
Phone Number: (614) 389-3376
Email: powelloh@codeninjas.com
Address: 254 W Olentangy St, Powell, Ohio 43065
Service Provider: 201853
Educational Value
We are a coding learning resource center for kids ages 5 to 14. Learn to code by making video games while being surrounded by peers who love the same things you do and be Code Senseis who will mentor and guide you. Increase your logic, problem solving skills, and critical thinking skills while making video games.