Ohio Ace Education Marketplace
Browse education service providers who have been approved to receive funds from Ohio ACE educational savings accounts.
Each Service Provider conducts their business differently and may collect payment for their goods/services in one of two ways:

1. Parent/Guardian pays for goods/services at time of service. This type of purchase can be reimbursed with OH ACE account funds directly to the parent/guardian via claim submission with an attached receipt in the OH ACE app as long as the parent/guardian has connected their bank account to the app.

2. Service Provider issues an invoice to the parent/guardian for goods/services. This invoice can be paid directly to the Service Provider using OH ACE account funds by submitting a claim with the attached invoice in the OH ACE app, as long as the Service Provider has set up their account to receive those funds.

Please check with each Service Provider ahead of a purchasing decision to ensure you are aware of their policy regarding payment at time of service or invoicing.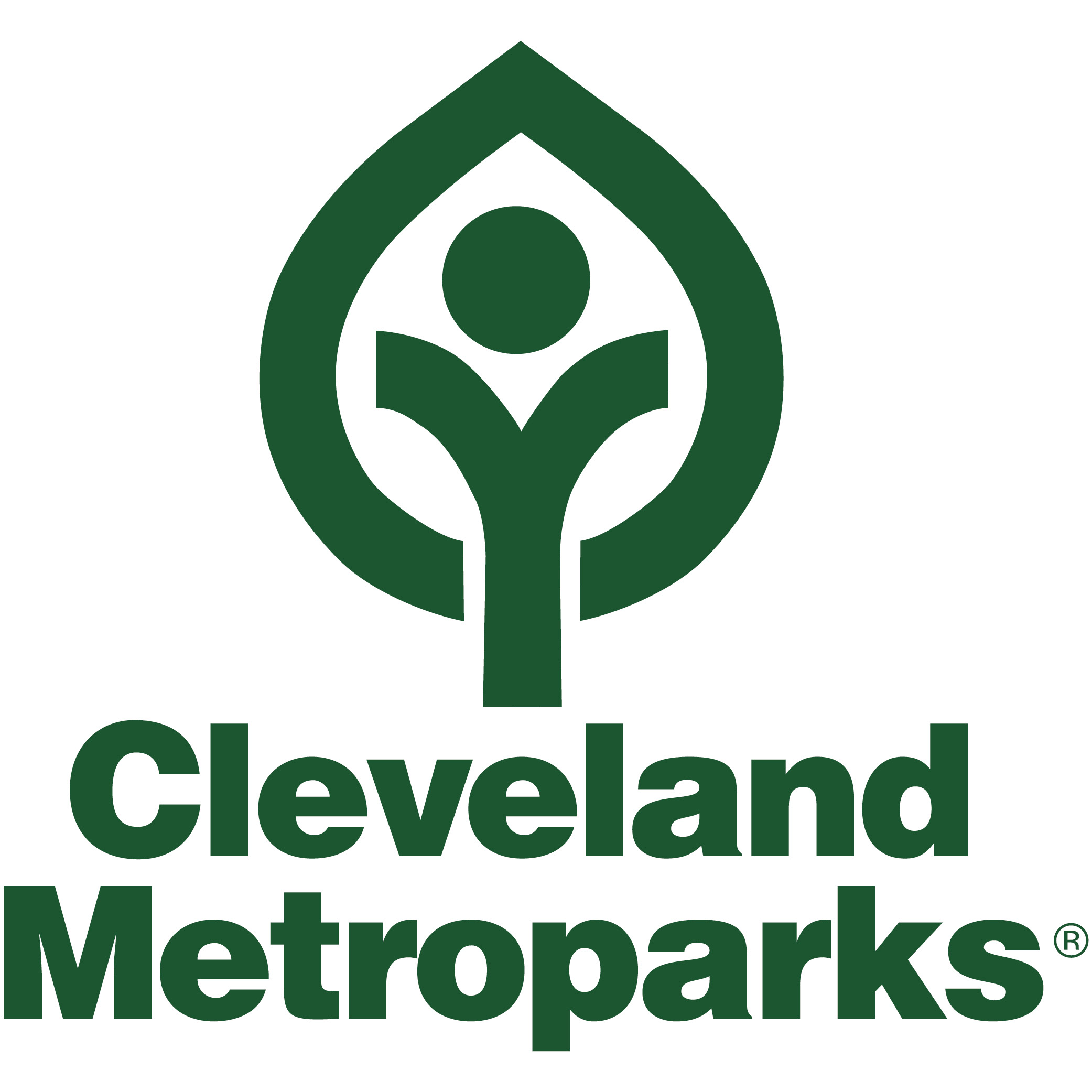 Cleveland Metroparks
Before/After school programs
Camps
This service provider requires payment upfront : Yes
Phone Number: (216) 954-3400
Email: education@clevelandmetroparks.com
Address: 6100 W Canal Rd, Valley View, Ohio 44125
Service Provider: 201874
Educational Value
Cleveland Metroparks has over 50 program options to choose from ranging from nature exploration, history hikes, local wildlife, recreation programs and much more! Program options including everything from nature hikes, to pond dipping, to sailing and mountain biking. Our wide variety of interactive programs are focused on connecting individuals to the natural world all while having fun!