Ohio Ace Education Marketplace
Browse education service providers who have been approved to receive funds from Ohio ACE educational savings accounts.
Each Service Provider conducts their business differently and may collect payment for their goods/services in one of two ways:

1. Parent/Guardian pays for goods/services at time of service. This type of purchase can be reimbursed with OH ACE account funds directly to the parent/guardian via claim submission with an attached receipt in the OH ACE app as long as the parent/guardian has connected their bank account to the app.

2. Service Provider issues an invoice to the parent/guardian for goods/services. This invoice can be paid directly to the Service Provider using OH ACE account funds by submitting a claim with the attached invoice in the OH ACE app, as long as the Service Provider has set up their account to receive those funds.

Please check with each Service Provider ahead of a purchasing decision to ensure you are aware of their policy regarding payment at time of service or invoicing.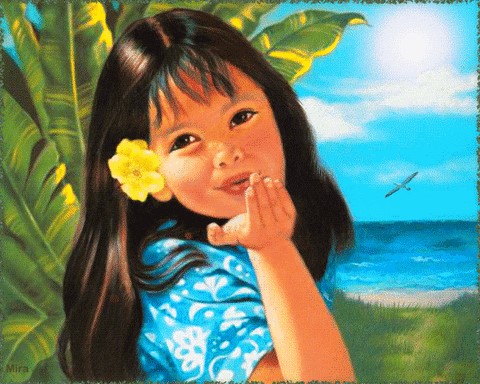 Manivic's Dance
Before/After school programs
This service provider requires payment upfront : No
Phone Number: (440) 773-8637
Email: manivicsdancecompany1@gmail.com
Address: 6684 Fernhurst Avenue, Parma Heights, Ohio 44130
Service Provider: 202043
Educational Value
The students will learn another culture that in many ways the same as all other cultures in the form of a dance. Hula is a form of narrative dance that tells the story of the Hawaiian Islands, their culture, gods, and foundation myths, all set to a variety of different music, sometimes with ancient chants & instruments and other times with contemporary music. Hula can be simple for kids and adults alike but if one is more likely to be a professional dancer then it can become a complex art form, and there are many hand motions used to represent the words in a song or chant. For example, hand movements can signify aspects of nature, such as the swaying of a tree in the breeze or a wave in the ocean, or a feeling or emotion, such as fondness or yearning. Foot and hip movements often pull from a basic library of steps including the kaholo ( basic hands and feet ), kaʻo ( sway ), and ʻami ( hip circles ). Today hula kahiko is simply stated as "Traditional" Hula. Two positions used such as sitting for older adults and standing for those who are young and who are able . Anything else is referred to as modern Hula. After school programs will be a fun way for the students to unwind after a long day at school. We have program presentations in the spring or summer at theater or library auditorium for them to showcase what they have learned from the classes that the studio provided. This usually is a way for them to further socialize with the other students, family members and friends.