Ohio Ace Education Marketplace
Browse education service providers who have been approved to receive funds from Ohio ACE educational savings accounts.
Each Service Provider conducts their business differently and may collect payment for their goods/services in one of two ways:

1. Parent/Guardian pays for goods/services at time of service. This type of purchase can be reimbursed with OH ACE account funds directly to the parent/guardian via claim submission with an attached receipt in the OH ACE app as long as the parent/guardian has connected their bank account to the app.

2. Service Provider issues an invoice to the parent/guardian for goods/services. This invoice can be paid directly to the Service Provider using OH ACE account funds by submitting a claim with the attached invoice in the OH ACE app, as long as the Service Provider has set up their account to receive those funds.

Please check with each Service Provider ahead of a purchasing decision to ensure you are aware of their policy regarding payment at time of service or invoicing.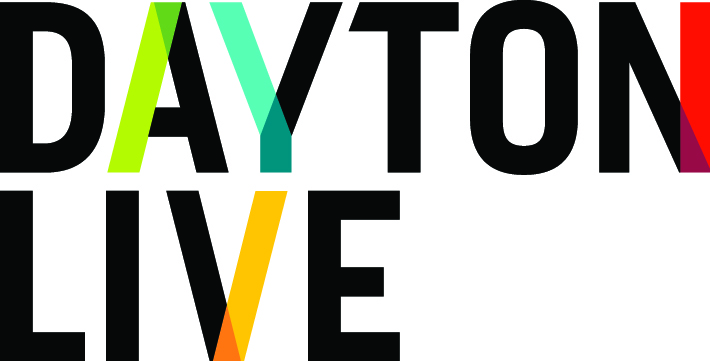 Dayton Live
Before/After school programs
Camps
Field Trips
This service provider requires payment upfront : Yes
Phone Number: (937) 228-7591
Email: stephanie.radford@daytonlive.org
Address: 138 North Main Street, Dayton, Ohio 45402
Service Provider: 202055
Educational Value
Dayton Live's Education & Engagement programs enrich the lives, learning and leisure of Miami Valley residents by providing free and low-cost creative experiences that are varied, diverse and accessible. We believe everyone in our community deserves to experience the arts and express themselves creatively regardless of skill level, age, gender, race, ethnicity, abilities or socioeconomic status and our many community collaborations enable us to fulfill that belief. The new Dayton Live Creative Academy offers a variety of professionally curated performing arts experiences for all ages. From classes for beginners, and summer camps for the adventurous, to Broadway after-school intensives for the curious, there are year-round activities for everyone in the family. Join us for fun, for adventure, and to develop your own creativity. Dayton Live Creative Academy is performing arts education for EVERYONE! Welcome to Dayton Live's Discovery Series! We are thrilled to offer in-person performing arts field trips for the 2022-2023 Season! More than 1 million students have experienced the wonder of live performance since this series debuted in 1991. In all those years, the belief that arts education is an essential component of every student's academic journey has never wavered. The 2022-2023 Season is full of exciting opportunities for you and your students to attend carefully selected shows that enhance Ohio state academic standards throughout multiple subject areas. Studies have shown that the Arts have a real impact on a student's reading and language skills, mathematics skills, thinking skills, social skills, and motivation to learn. When you add a Discovery Series experience to your academic calendar, you are inspiring new pathways for achievement both inside and outside of the classroom for your students. Discovery Series performances will take place in three of Dayton Live's theatre spaces – the Victoria Theatre, the Schuster Center, and the PNC Arts Annex. Each one offers a unique and magical venue for your students to engage with the performing arts. Thank you for investing in a field trip to the Discovery Series and making the arts a priority in the academic lives of our young people!